HEY GUYS
HEY GUYS
from brave cadet
The danger is in the neatness of identifications – but does it float
from FFFFOUND! / EVERYONE
Photo
from robotic network
Photo
from robotic network
Photo
from robotic network
itscolossal: Geometric Beehive Sculptures by Ren Ri
from robotic network
from FFFFOUND! / EVERYONE
void()
from FFFFOUND! / EVERYONE
Photo
from OTAKU GANGSTA
Berger
from OTAKU GANGSTA
via IFTTT
Photo
from OTAKU GANGSTA
via IFTTT
original image by alex diaconu
original image by alex diaconu
from N E U R O M ? N C E R http://ift.tt/1jWTFm7
via IFTTT
tumblr_n7au0n1rVd1qzbm99o1_500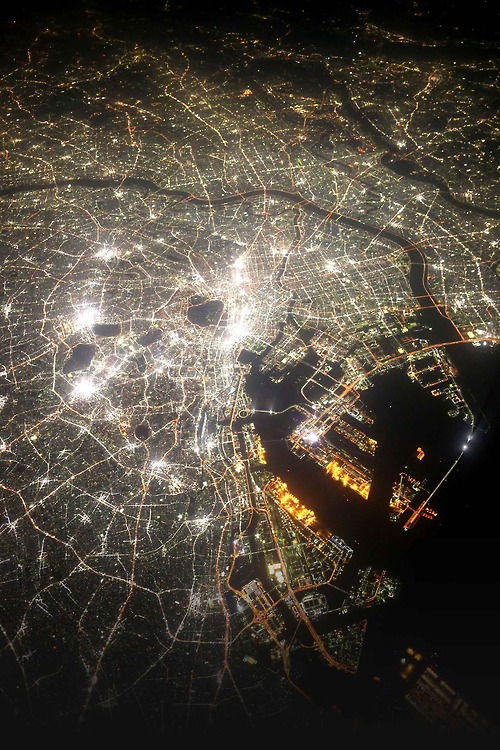 Beacon-Droid Type 1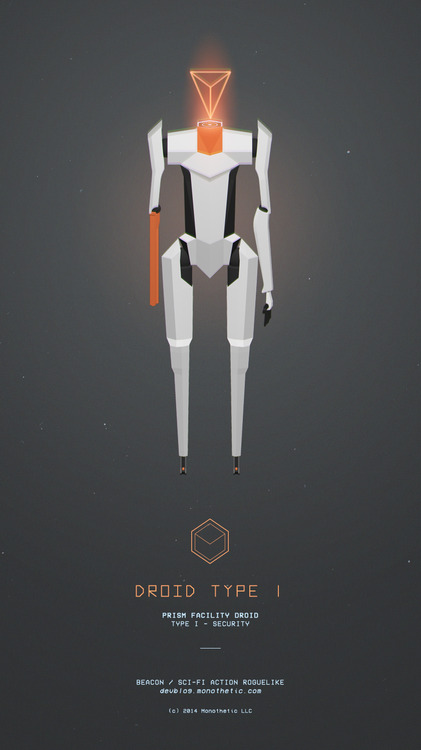 via monothetic
VOICE OVER
Your first kiss…

VOICE OVER (English subtitles) from Kamel Films on Vimeo.
The 13 essential vitamins infographic
—
via Lifehacker
Bad Trip: Navigate My Mind
Bad Trip is an immersive interactive system that enables people to navigate my mind using a game controller.
Since November 2011, every moment of my life has been logged by a video camera that mounts on my eyeglasses, producing an expanding database of digitalized visual memories. Using custom virtual reality software, I design a virtual mindscape where people can navigate and experience my memories and dreams. The mindscape grows continually as fresh memories and dreams come in.
Bad Trip: Navigate My Mind from KwanAlan on Vimeo.
Selected UI designs
fizy – iPhone App by qernica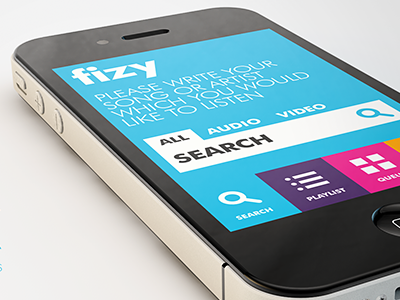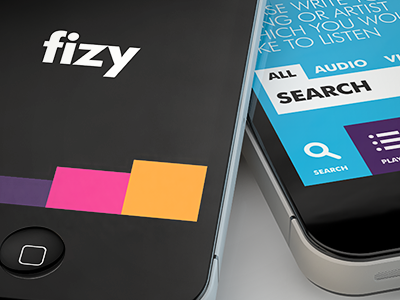 Clean and minimalistic Iphone app design /Any.DO/


Great use of pictograms and font size by Rob Cleaton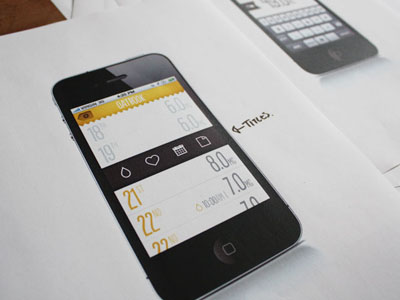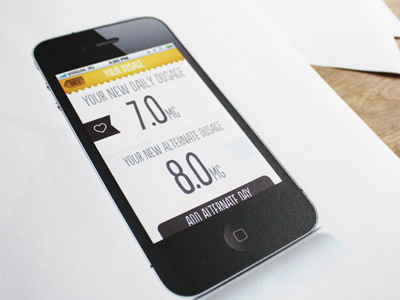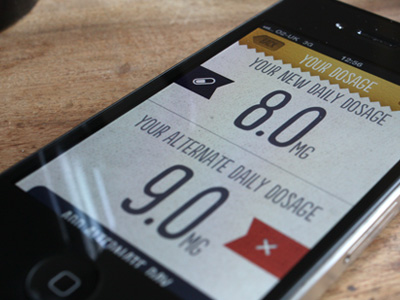 Analytiks – Google Analytics app


Ninja turtle
I always wanted to publish it.

Eclipse
A short sci-fi misty atmospheric animation.
Older Posts »